YOU CAN BE A CNUF VOLUNTEER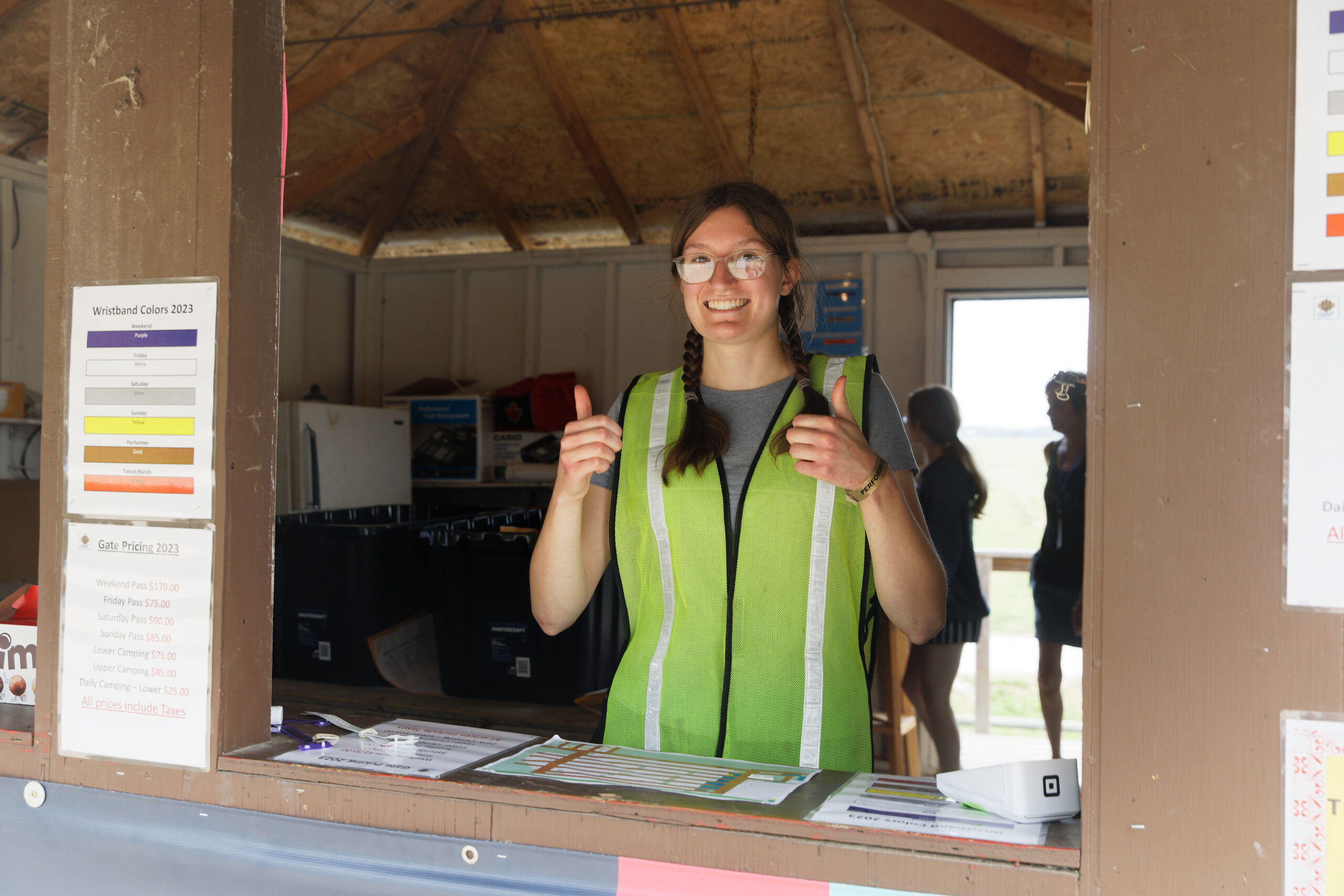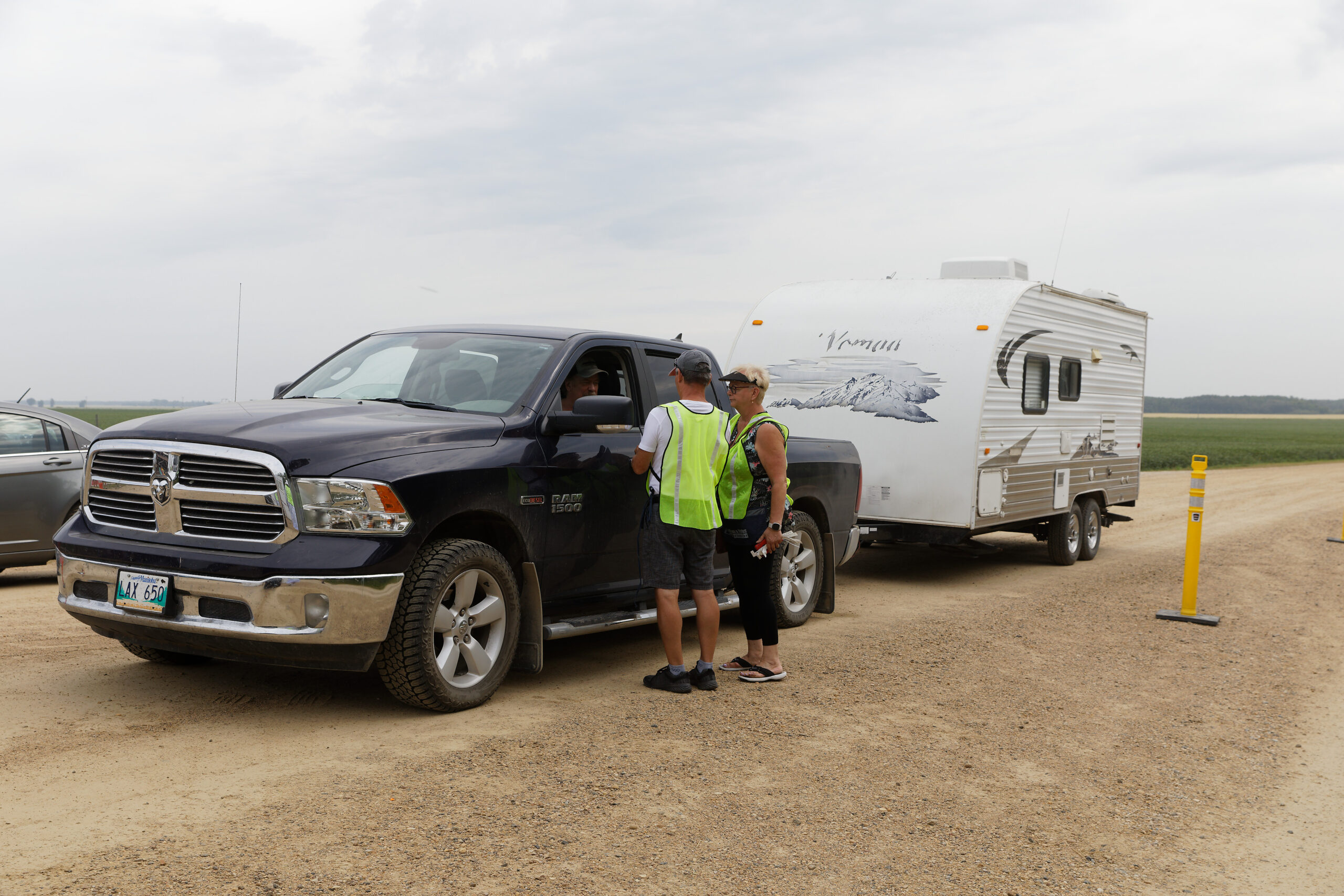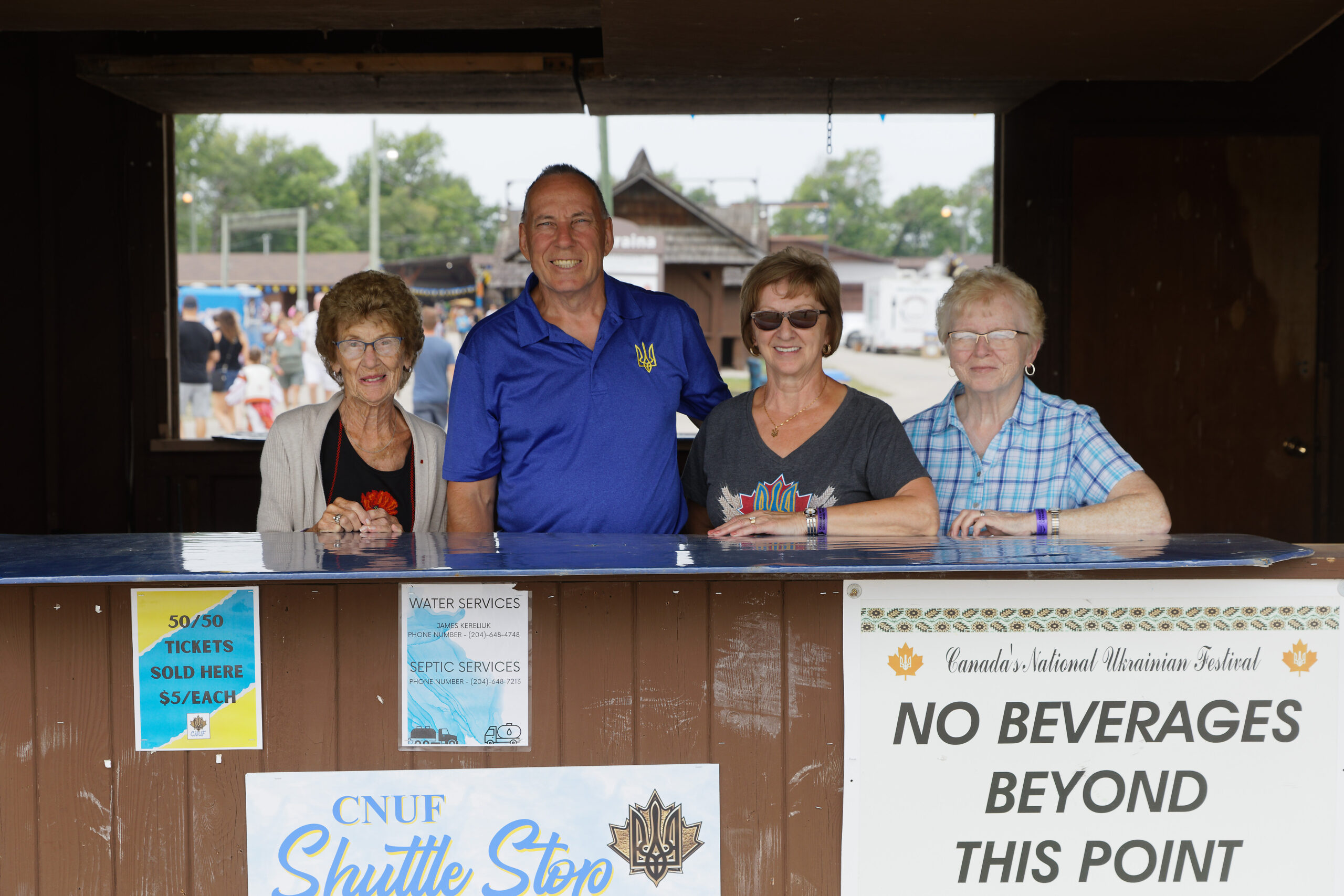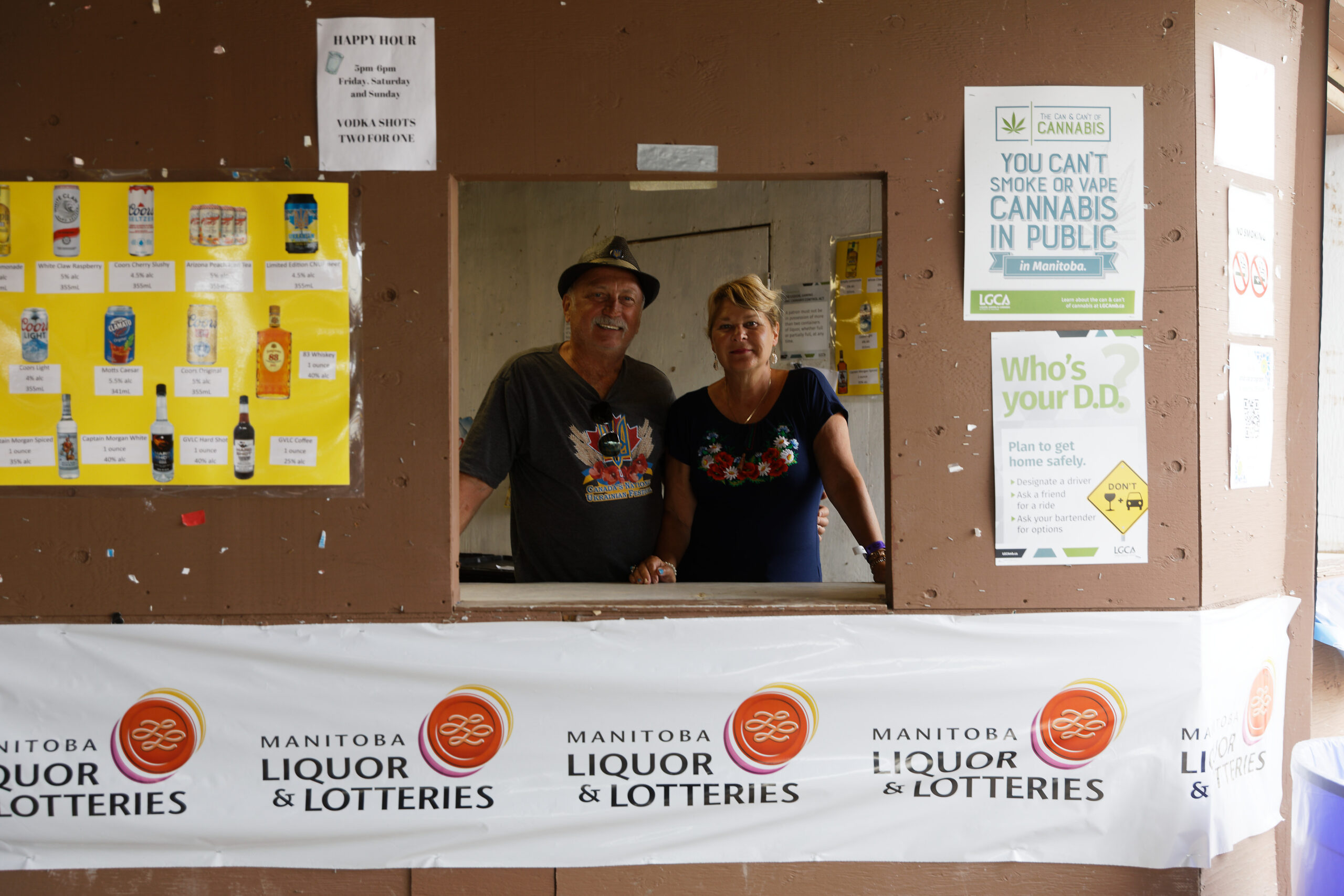 CNUF is currently accepting applications from those who wish to volunteer at the festival. Please specify in which area you might wish to help.
As a not for profit organization, it is the countless hours of volunteer time that have been the invaluable source that ensures the success of Canada's National Ukrainian Festival each year. We salute all our past and present volunteers and sincerely hope for your continued support so that we will remain strong and vibrant for years to come.
To learn more about volunteer opportunities contact our office at (204) 622-4600.
Please us the sign up form if you are interested in volunteering.