COVID - 19 ADDRESS
With the recent outbreak of COVID- 19, Canada's National Ukrainian Festival Board of Directors is assessing all aspects of our upcoming 55th Festival in Dauphin, Manitoba on August Long weekend 2020. We are monitoring best practices for our festival, patrons, entertainers, vendors, volunteers and staff.
At this point Canada's National Ukrainian Festival will proceed as scheduled, from Friday July 31st  to Sunday August 2nd . We will continue to assess the situation and update as needed. We are in contact with our local Regional Health Authority and will follow their recommendations. With our event scheduled 4 months away we are confident the current health risk will be contained prior to our festival.
We will do our very best to keep you up to date with any new developments with Canada's National Ukrainian Festival. Our Festival Kickoff Party is scheduled for Saturday June 6th , and we will keep you posted if this event will be re-scheduled for the protection of our patrons, staff and volunteers.
Please properly educate yourself and follow all recommended protocols in regard to the COVID-19 virus. Visit www.pmh-mb.ca for more information on safe practices for COVID-19.
Thank you for your patience and understanding.
Kayla Gillis
President
Canada's National Ukrainian Festival
Prairie Mountain Health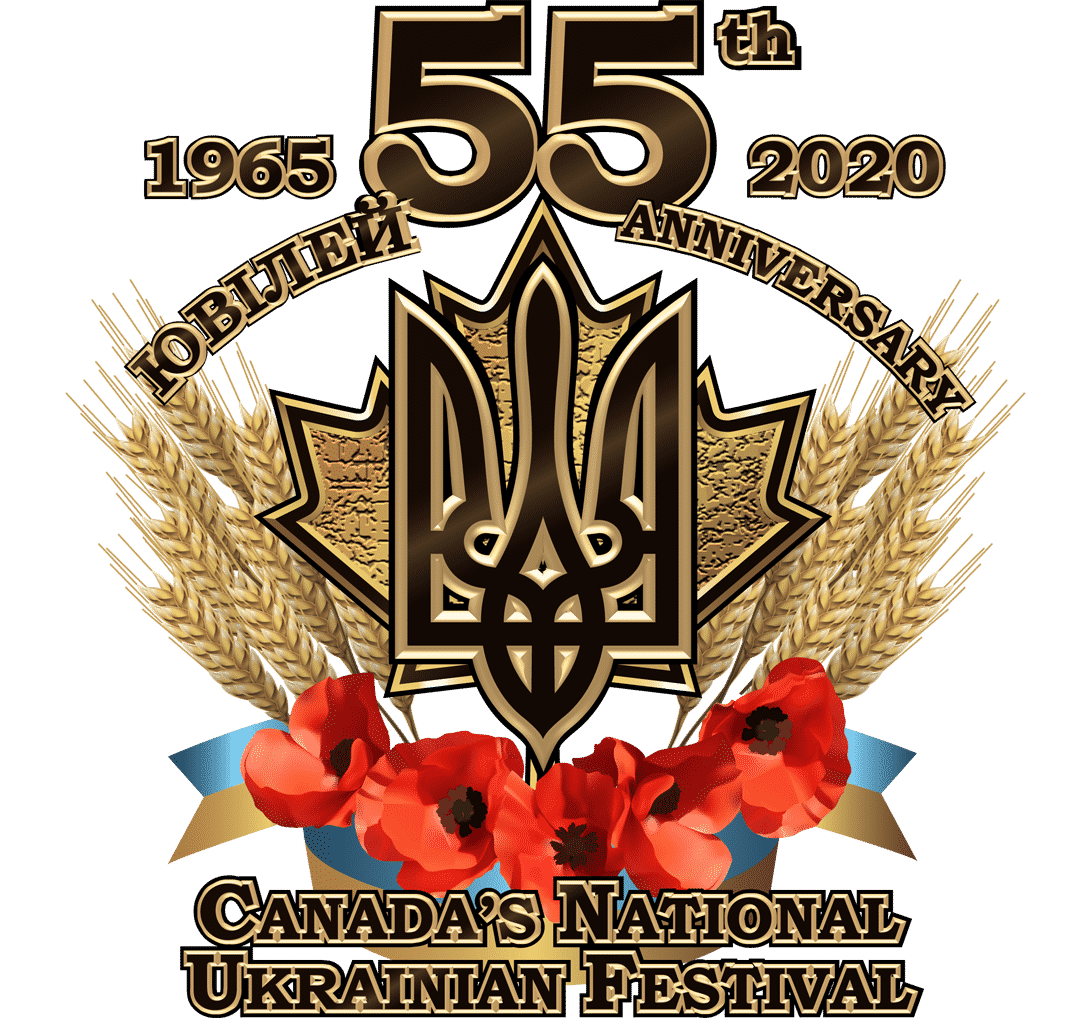 CNUF 55th Anniversary Cookbook
If you wish to participate, please submit five of your favourite recipes for $5.00. Proceeds will go towards production of the cookbook.
Submit recipes to cnuf@mymts.net, mail or drop off at the office.
Please include all your contract information along with payment.
Entry deadline is April 1, 2020.
Recipe Form