Activities
July 31, August 1 & 2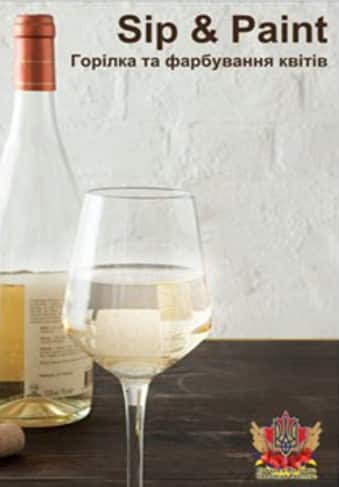 Sip N' Paint
East Pavilion Hall 
1pm to 3 pm 
Cost $25 per person
The sessions will be held at the East Pavilion Hall by the Vendor Markets in the Pavilion Hall. A sparkling beverage will be included as instructor Irene Whitewall- Yarema conducts the classes at the base of the hill.
You may register at the CNUF Boutique Office, or until 1 hour prior to the session.
We ask you to arrive 15 minutes prior to the start of the workshop.
Minimum of 12 guests and a maximum of 17 guests per session.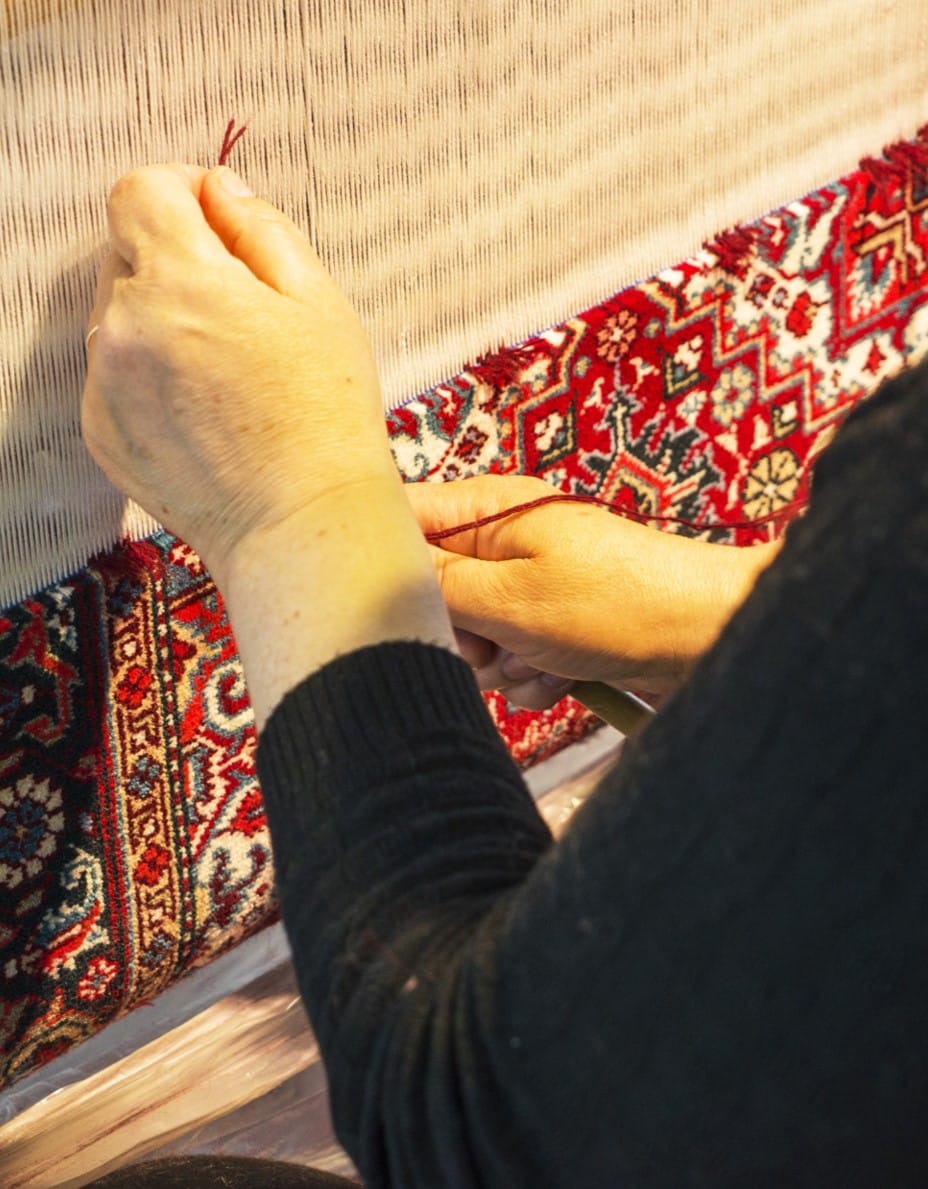 Loom Demonstration Workshop
 East Pavilion Hall 
Joyce Sirski Howell- an acclaimed artisan with mastery in embroidery, weaving, pysanky writing and Ukrainian culinary
and traditional costuming.
Hours of Operation:
Friday 1 pm – 3 pm
Saturday 1 pm – 3 pm
Sunday 1 pm – 3 pm
Nyzynka (Embroidery) Workshop
 East Pavilion Hall 
Cost $10 per person
In the Workshop, we will study beautiful Ukrainian Nyzynka embroidery, and complete a little project, the "Carpathian Cross". Traditionally worked from the back of the fabric, so to speak, Nyzynka can be described as "double-layered pattern darning". Compared to other ancient folk embroideries, it is very striking, and it rates as rather complex in both technique and in the designs that can be produced. Once the basic concepts are known, Nyzynka is endlessly flexible, making it very adaptable to a wide array of projects.
Hours of Operation:
Friday 1:00 pm – 4:00 pm
Saturday 1:00 pm – 4:00 pm
Sunday 1:00 pm – 4:00 pm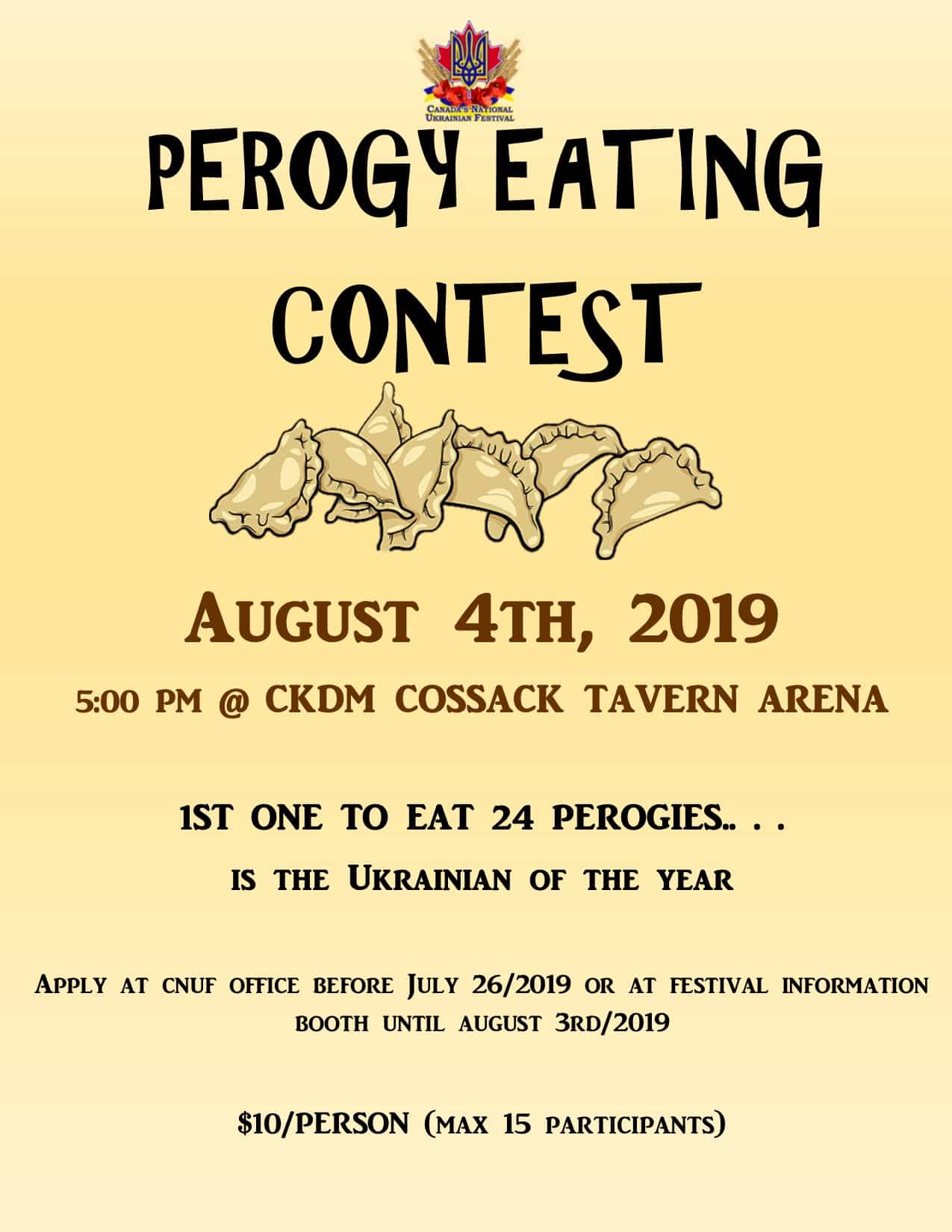 Perogy Eating Contest
CKDM Cossack Tavern Stage 
5:00 pm to 5:30
Cost $10 per person 
Think you can eat 24 perogies the fastest? Prove it!
Bring your friends and get ready to stuff your face!
Maximum 15 participants