Activities
July 30, 31 & August 1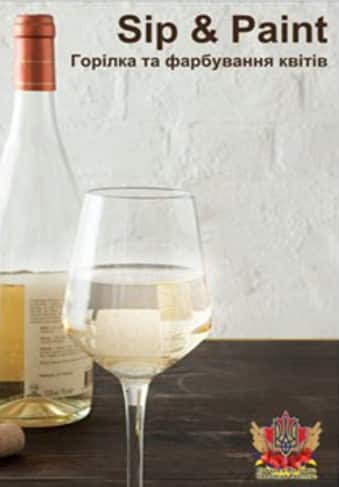 Sip N' Paint
East Pavilion Hall 
1pm to 3 pm 
Cost $25 per person
The sessions will be held at the East Pavilion Hall by the Vendor Markets in the Pavilion Hall. A sparkling beverage will be included as instructor Irene Whitewall- Yarema conducts the classes at the base of the hill.
You may register at the CNUF Boutique Office, or until 1 hour prior to the session.
We ask you to arrive 15 minutes prior to the start of the workshop.
Minimum of 12 guests and a maximum of 17 guests per session.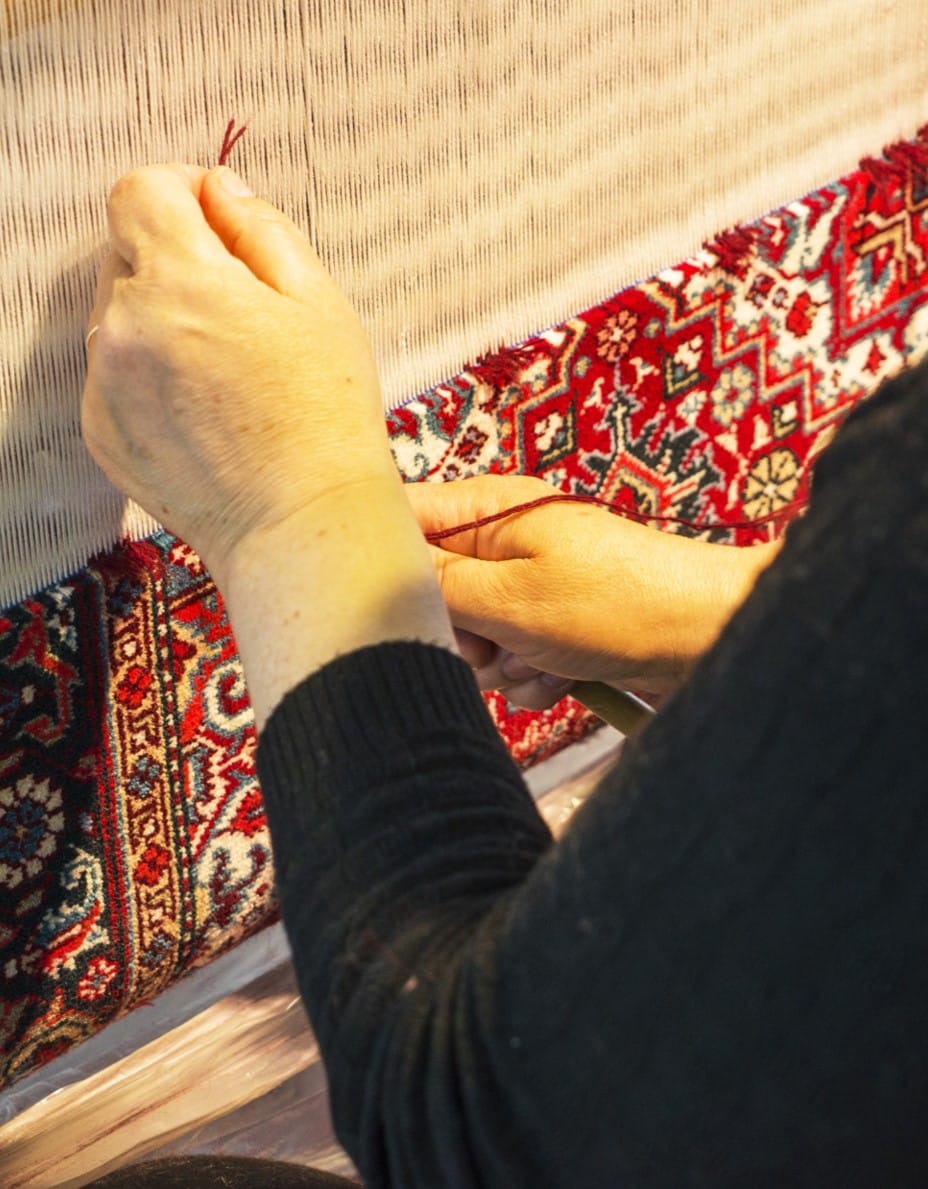 Loom Demonstration Workshop
 East Pavilion Hall 
Joyce Sirski Howell- an acclaimed artisan with mastery in embroidery, weaving, pysanky writing and Ukrainian culinary
and traditional costuming.
Hours of Operation:
Friday 1 pm – 3 pm
Saturday 1 pm – 3 pm
Sunday 1 pm – 3 pm