Talent Competition
August 4, 5 & 6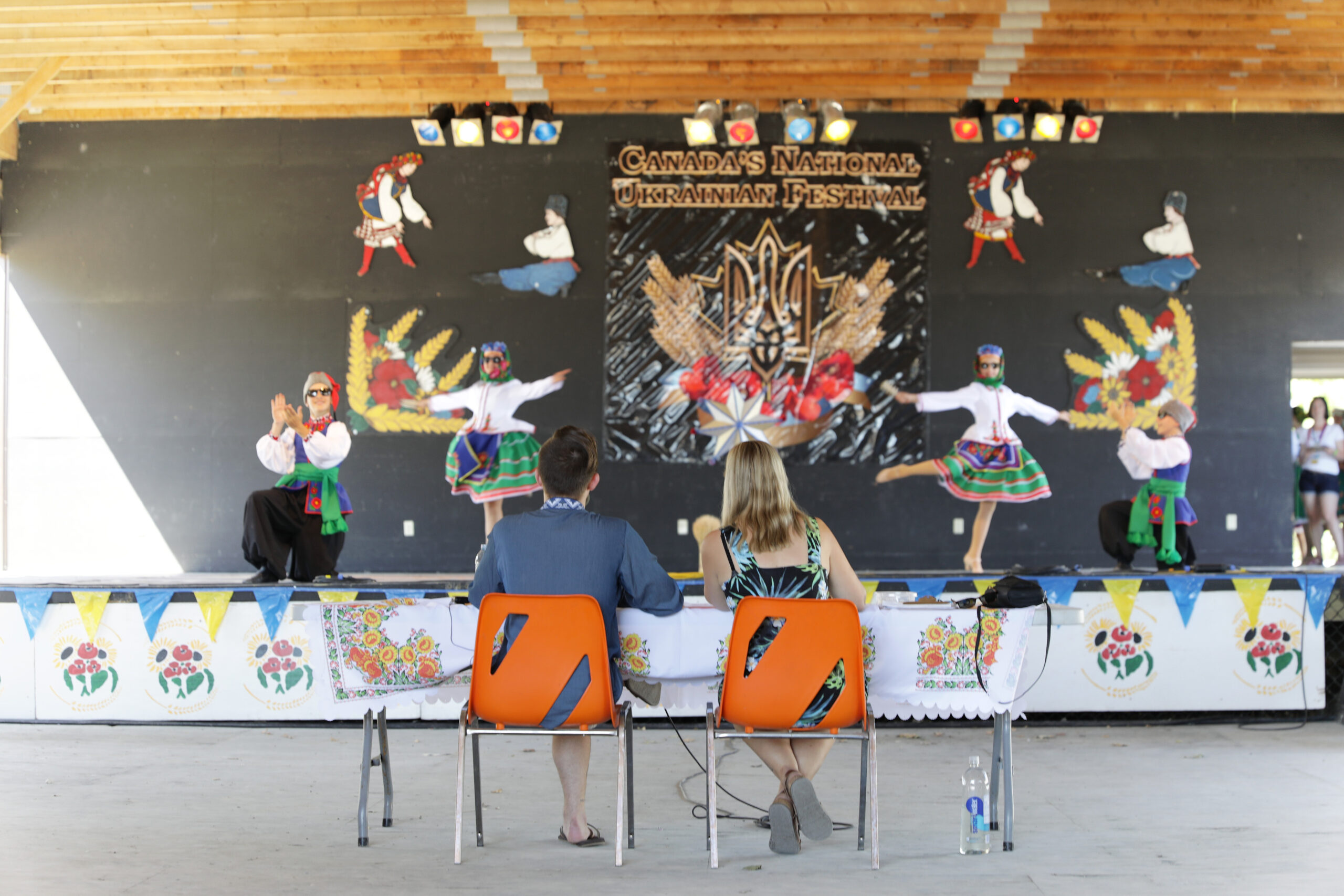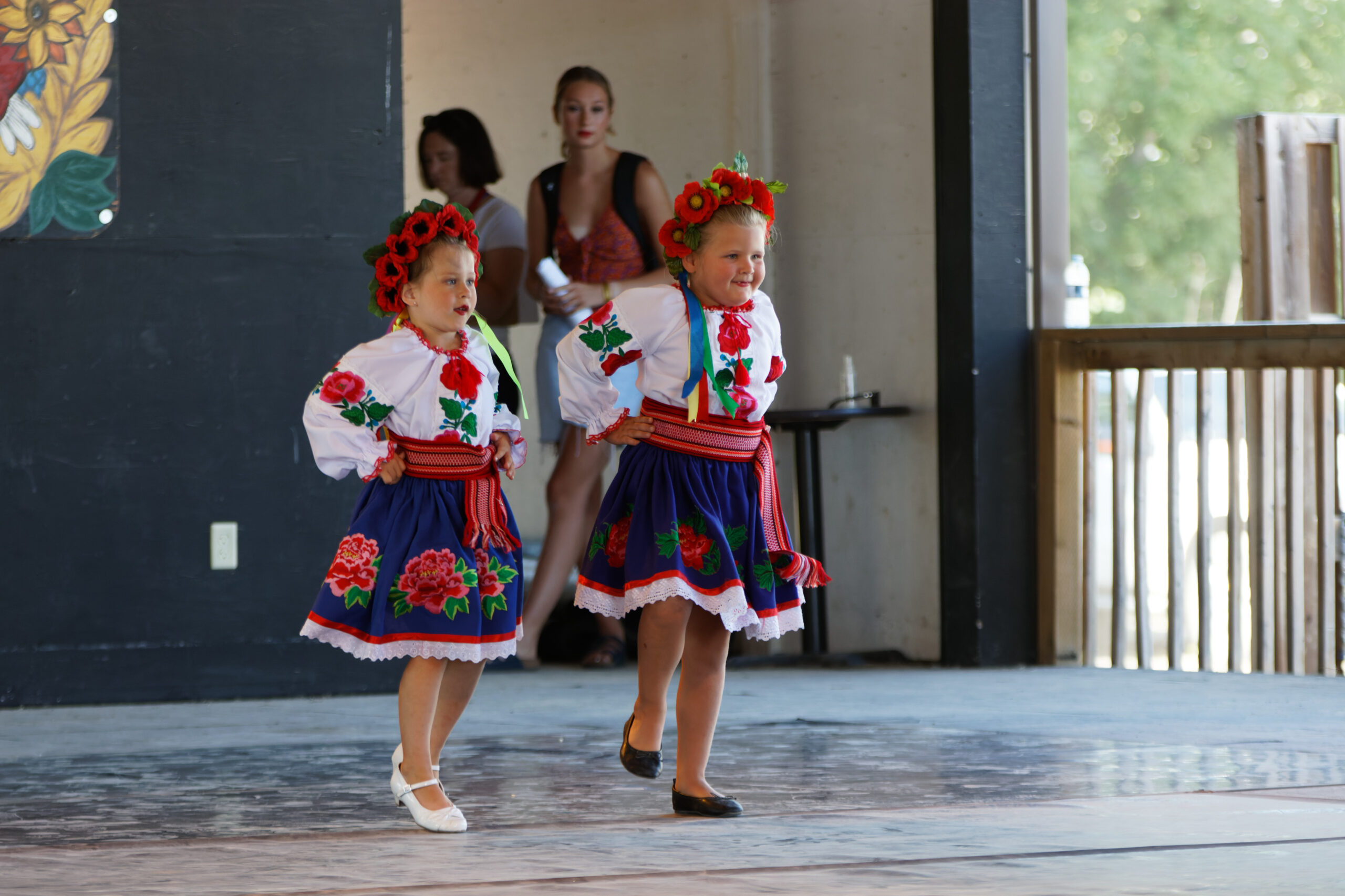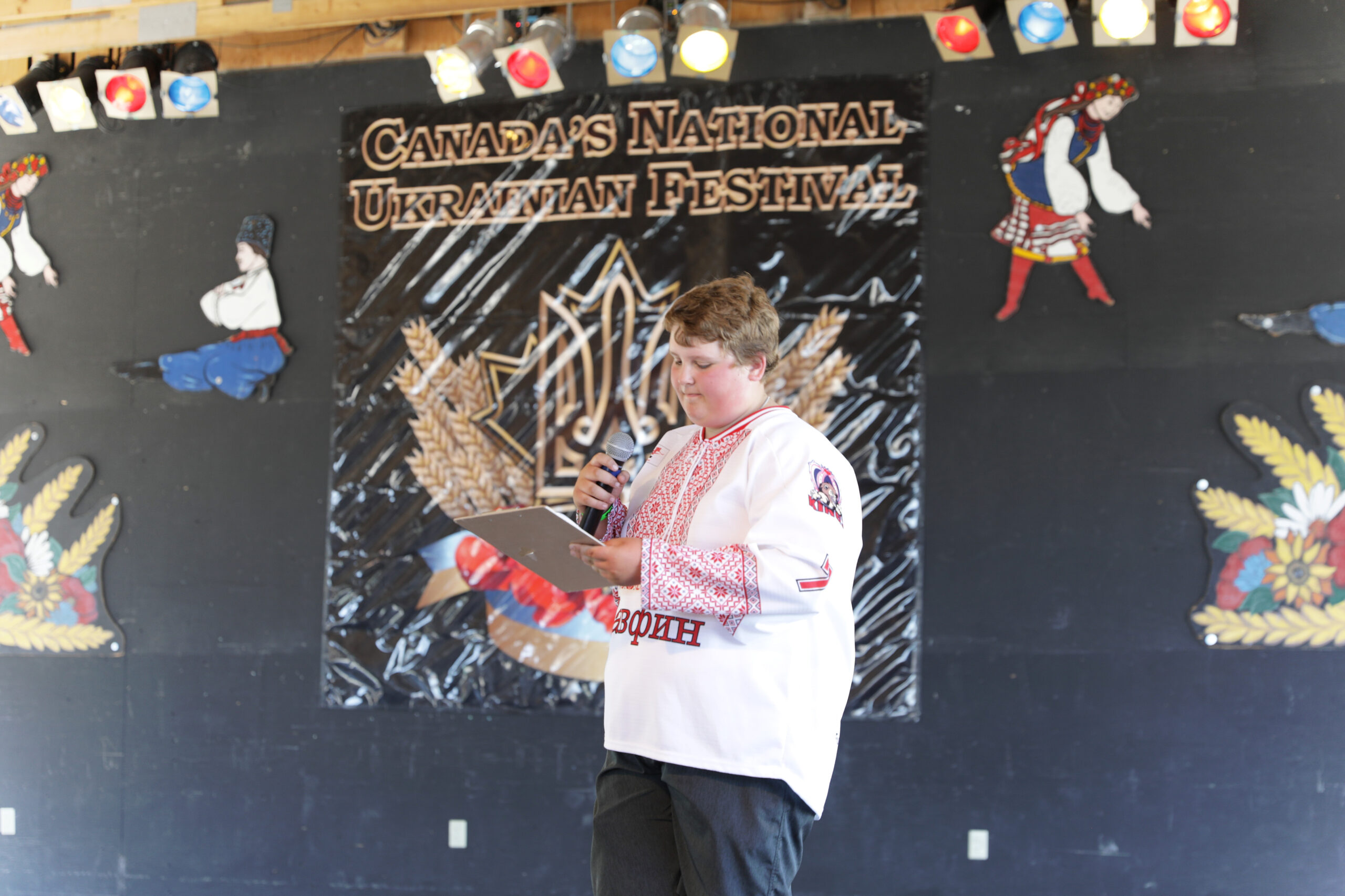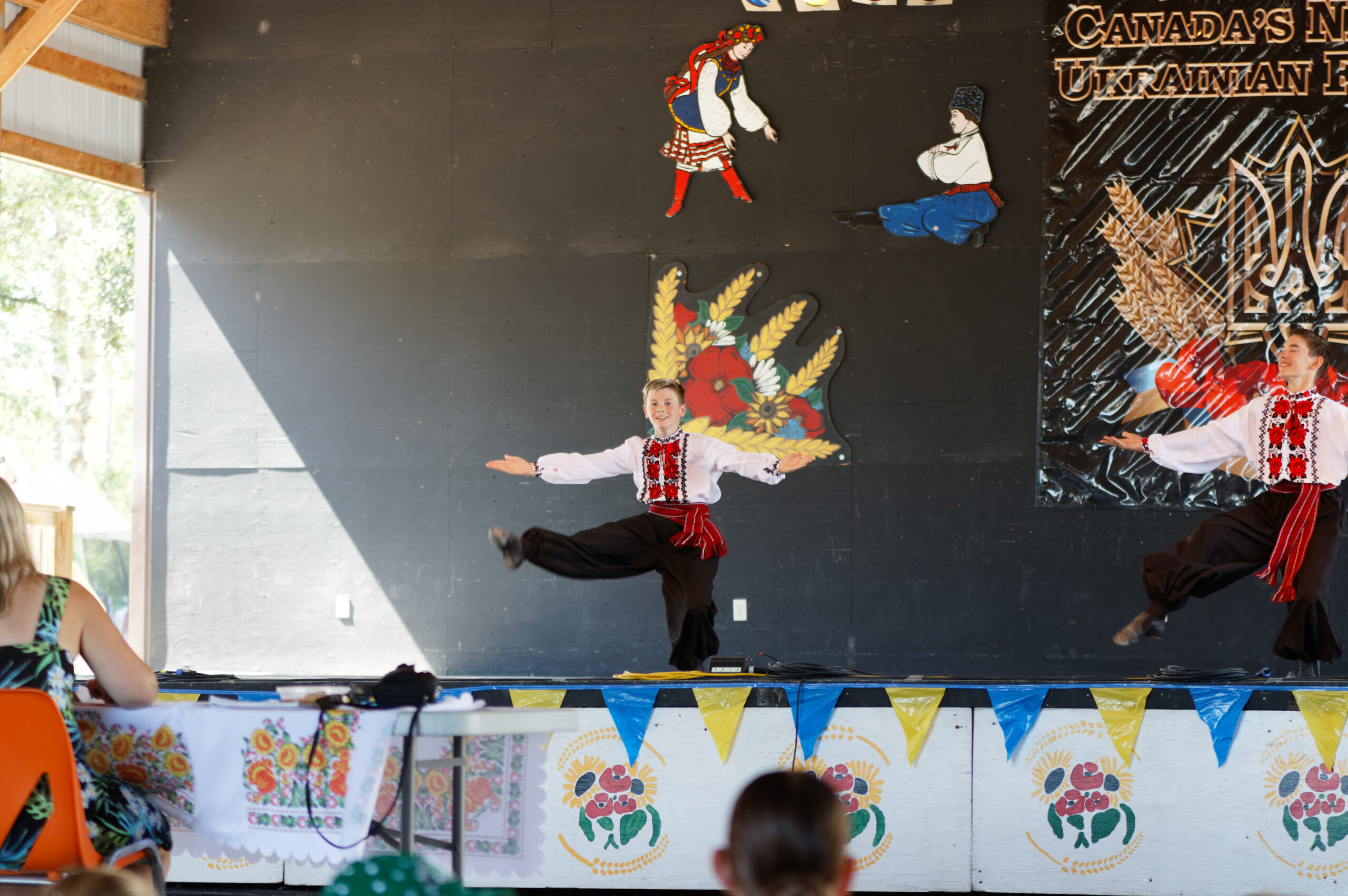 CNUF is very excited to introduce Tymothy Jaddock as our 2023 Talent Competition Adjudicator!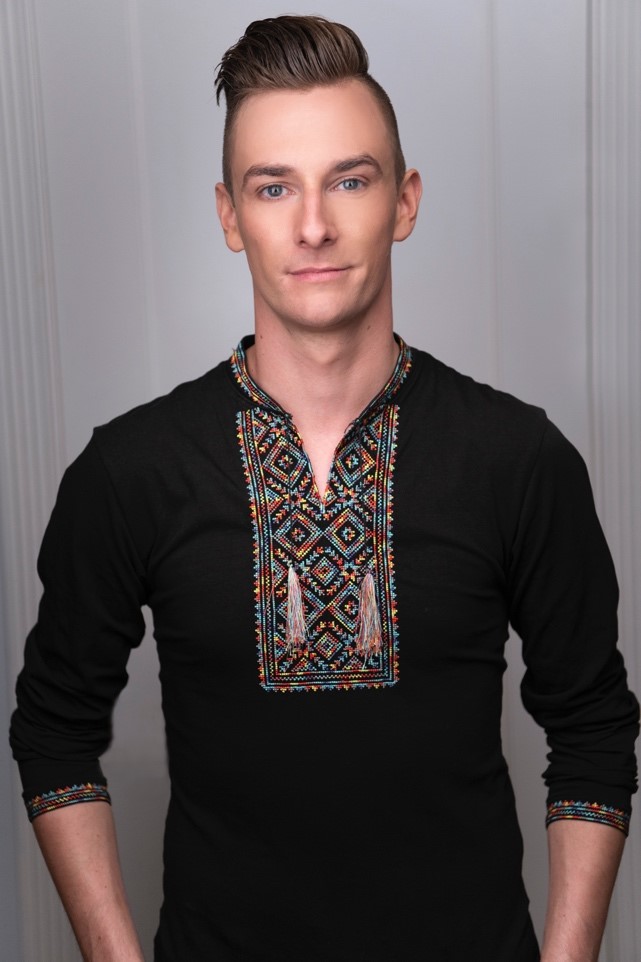 Tymothy Jaddock is a former corps de ballet member of the Cheremosh Ukrainian Dance Company of Edmonton, Alberta, Canada. While in Cheremosh Jaddock danced various corps de ballet and soloist roles, preforming original works by Ballet Master Mykola Kanevets and classic Ukrainian dance canon by Pavlo Virsky. Jaddock toured across Canada and the United States with the company while also teaching and directing character dance and ballet programming at various dance studios in Alberta.
After five seasons with the company Jaddock began a year-long dance residency and training program in Ukraine. Jaddock held residencies with various universities and state ensembles across the country studying ballet, character, and Ukrainian folk dance in the cities of Kyiv, L'viv, Lutsk, Chernivtsi, and Poltava.
Following his time in Europe, Jaddock moved to New York City where he completed his master's degree in Dance Education and Ballet Pedagogy at New York University (NYU) in collaboration with American Ballet Theatre (ABT). During his time at NYU Jaddock held a coveted intern position with American Ballet Theatre, assisting classes in the Jacqueline Kennedy Onassis School, working closely with leaders in classical dance.
Jaddock is an ABT National Training Curriculum certified teacher in Pre-Primary to Level 5 and holds a certificate in Choreography and Character Dance from the L'viv College of Culture and Arts. In 2021 and 2022 Jaddock was contracted by the Folk Dance Department at Brigham Young University (BYU) in Provo, Utah where he staged original choreography and coached their company dancers.
Currently residing in New York City, Jaddock has spent the last number of years developing a Ukrainian folk dance curriculum with a focus on culturally responsive teaching in the dance classroom. He has had the opportunity to present his research at various conferences in the United States and recently presented at the National Dance Education Organization's annual conference in Atlanta, Georgia.
Developing and progressing dancer technique is the foundation of Jaddock's personal pedagogy and he is passionate about providing a comprehensive dance education to all his students.