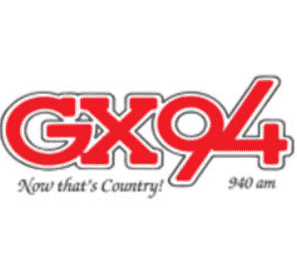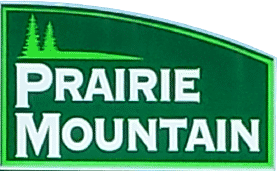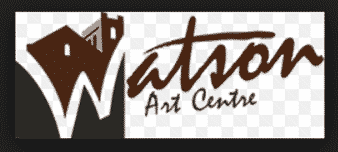 Sponsorship Package
Canada's National Ukrainian Festival receives funding from a variety of sources. None however is more crucial to our success than corporate contributions. Your generous tax-deductible donations provide overall support to the Festival. CNUF is pleased to offer the following benefits to our corporate sponsors.
Your sponsorship can be linked to a specific event or activity within the Festival, if you prefer. Choose one of our branded sponsorship packages as outlined below or contact our office to  a sponsorship package tailor-made to meet your marketing and budgetary requirements.
CLICK ON THE LINKS  below for more detailed information regarding Sponsorship Opportunities.
Corporate Sponsorship Application Form