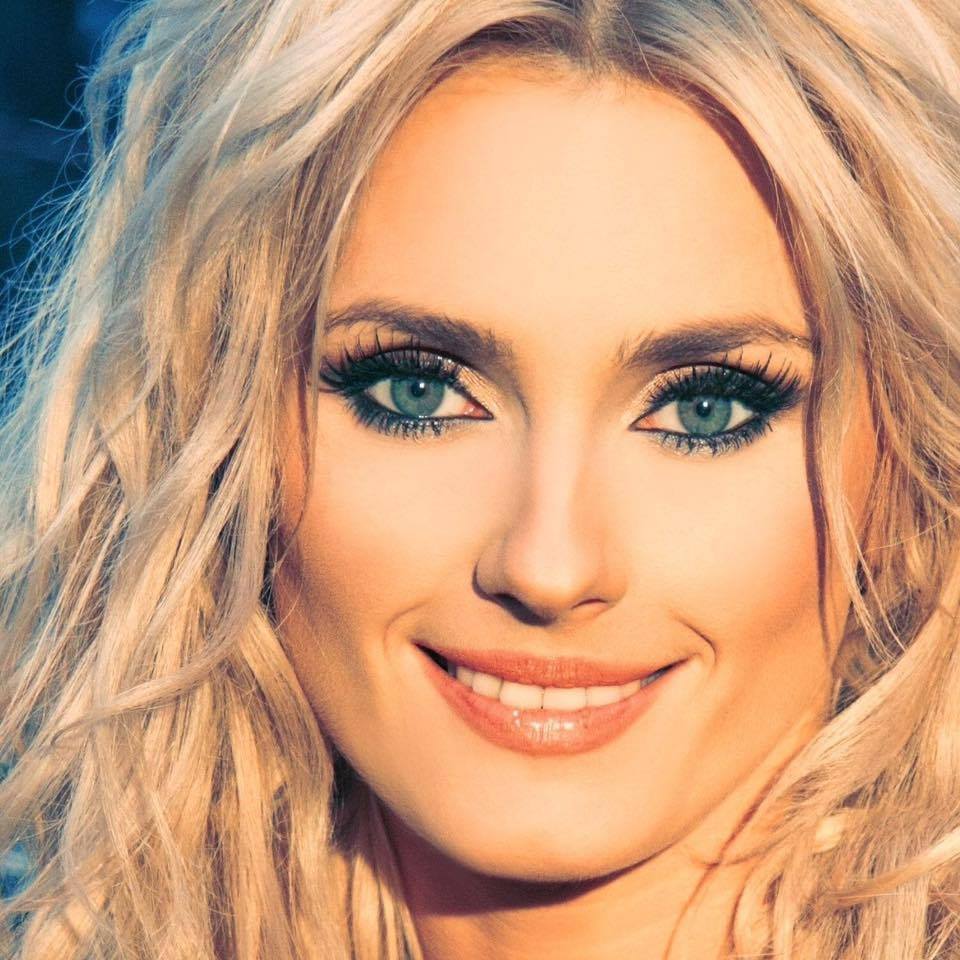 Canada's National Ukrainian Festival is pleased to announce Iryna Fedyshyn as the Sunday evening performer. Iryna was born in 1987 and stems from Lviv, Ukraine. She is a singer who began performing at the tender age of three and a half years old, managing to capture quite a bit of attention and praise from her enthusiastic listeners due to this newly discovered talent.
At that moment Iryna decided that she wanted to sing, kick-starting her new career by achieving a musical education. As Iryna advanced in the music industry, demand to attend live performances began to grow. She started to touring all over Ukraine and throughout Europe, 2018 is the first year she has visited our beautiful country.
In consideration of her first year visiting Canada, CNUF is thrilled to entertain such a talented artist. Seeing that Iryna has written over twenty songs, her performance is sure to be awe-inspiring; some of her biggest hits including Ukrayina, Kolyada, Bat'ky moyi, and more! Iryna keeps an archive of every performance, saying that "each of them is special, it's a holiday for both the singer and her listeners." So when you attend Canada's National Ukrainian Festival, enjoy this "holiday" with Iryna and many other Ukrainian culture enthusiasts!