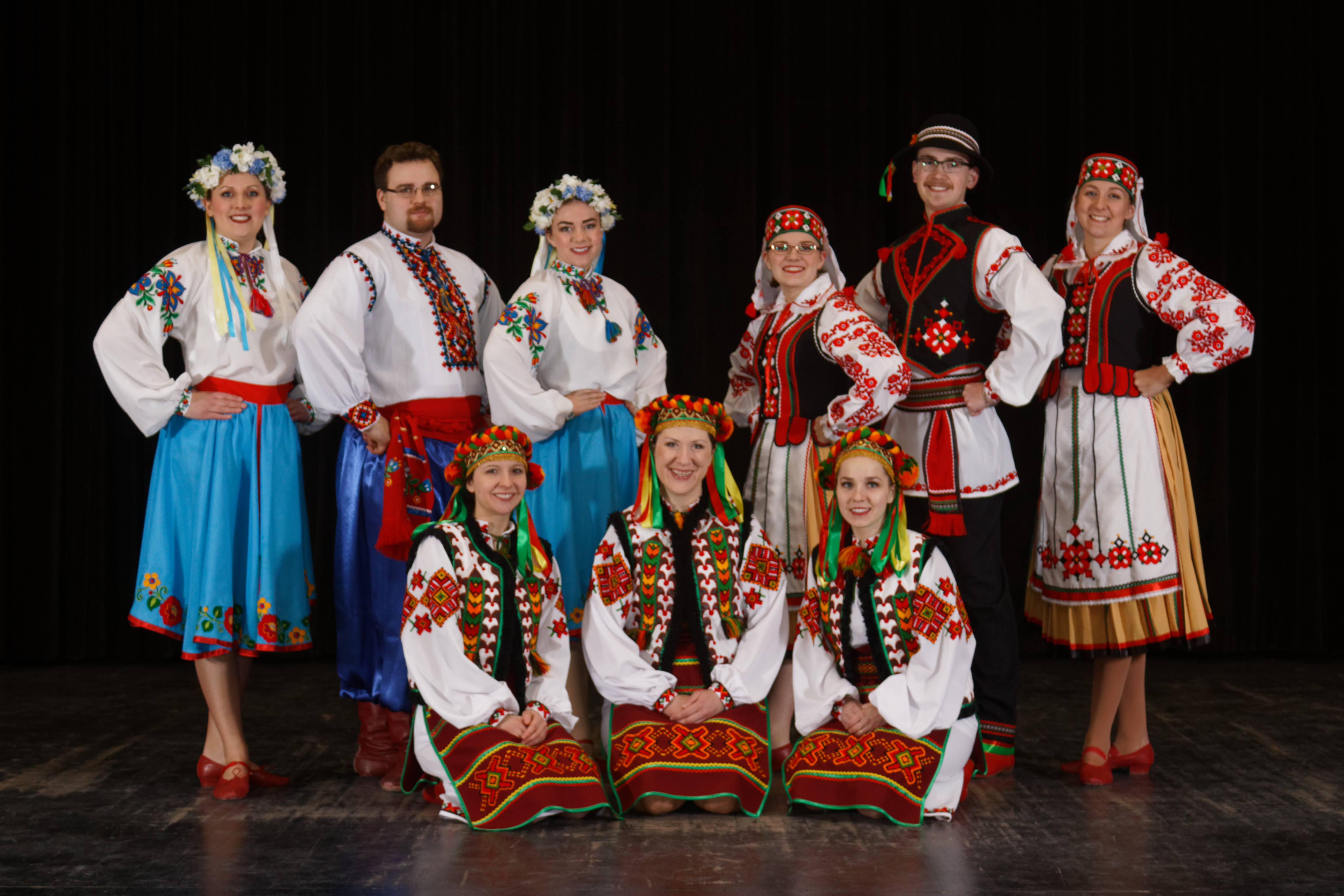 In late 2010, Bratstva Studios carried out its first rehearsals as a new group, making it one of the newest adult Ukrainian dance groups in the Parkland. As they enter their seventh year, dancers continue to travel from all over the Parkland area to rehearse and perform with Bratstva.
Since their inception, Bratstva has participated as dancers and volunteers at various community events, such as, Canada's National Ukrainian Festival, Dauphin's Countryfest, Ukrainian Orthodox Young Men's Society Malanka, and Family Fun Day in Winnipegosis. In 2013, Bratstva also toured Ukraine, and performed at the Independence Day concert on Rynok Square in Lviv!
Bratstva looks forward to being an active part of the community, as well as earning the right to perform on-stage by working hard to achieve their best.
We hope you enjoy the fresh, new choreography as Bratstva continues to entertain and share in.