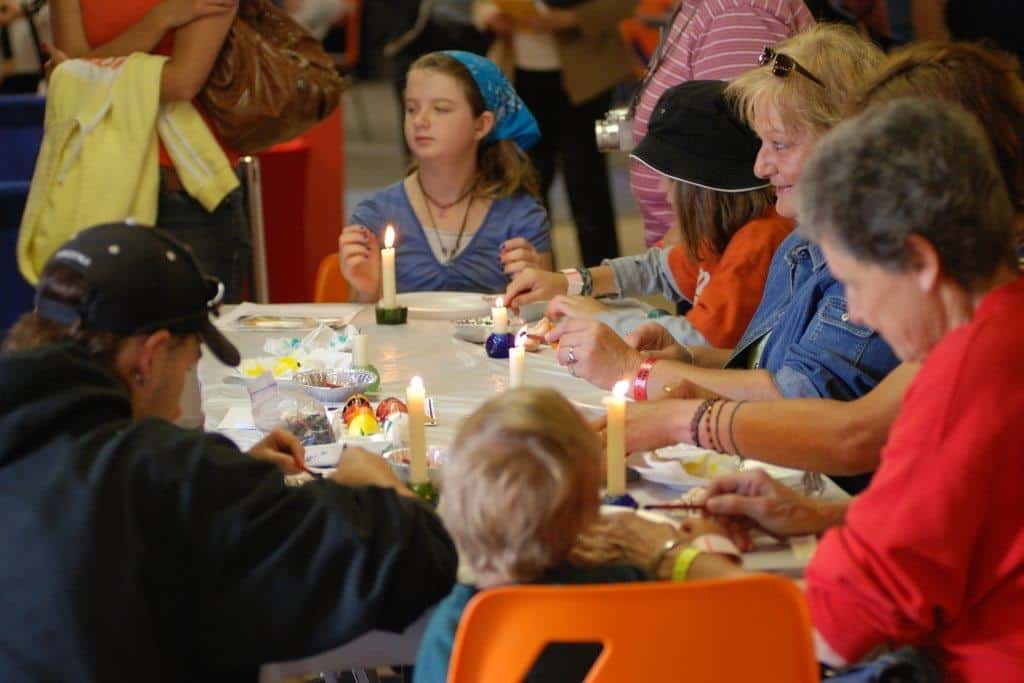 Pysanky – Ukrainian Easter Egg
Friday to Sunday 1 PM to 5 PM
Cost $ 5
Learn about and make your very own pysanka. (Easter Egg)
Children love to color and be creative. Here they can create their own crafts and neat projects that are fun, easy, and educational.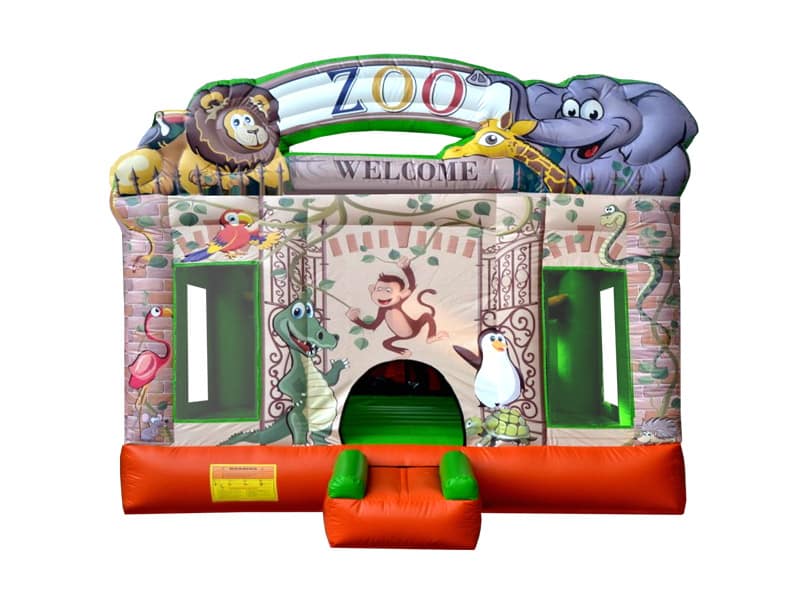 Bouncy Castles
Cost: Free with admission
Popular Bouncy Castle and Soccer Bouncy Balls!
Oodles of  fun for all kids at once and all that jumping will tire them out!

Baba's Kitchen
Friday to Sunday 1 PM to 4 PM
Children are in for a treat! Join Baba in her kitchen as children can make their very own varenyky (perogies) !
 Decorate a Pysanka Cookie
Friday to Sunday 1 PM to 4 PM