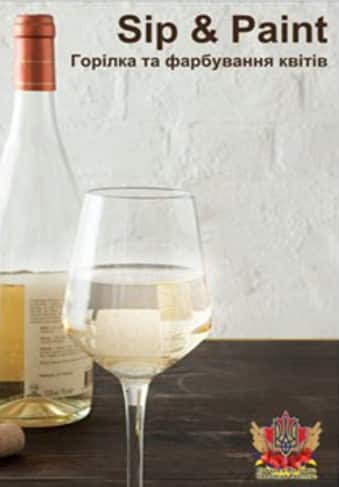 Sip & Paint
Heritage Village Area
The sessions will be held at the Ukrainian Site by the Pioneer House. A sparkling beverage will be included as instructor Irene Whitewall- Yarema conducts the classes at the base of the hill. We hope this new workshop is the first of many to come!
You may register at the CNUF Boutique Office, or until 1 hour prior to the session. We ask you to arrive 15 minutes prior to the start of the workshop.
Minimum of 12 guests and a maximum of 20 guests per session.
Best Baba or Gido Contest
Free Event 
Tell us why your Baba or Gido is the best! Write a paragraph explaining what is SO SPECIAL about them and win a great prize!
Handwritten entries to be turned into the Info Booth by August 5th, 2018 at 12pm, or emails to cnuf@mymts.net by August 1st, 2018 at 5pm
Children's Entertainment Area
By Front Entrance